August 25, 2017, 12:30 PM
Wednesday, August 23 had been planned as a road trip day for quite some time.  Elyse turned 21 two days prior, and this was my birthday present to her, going on a trip up to Asbury Park, New Jersey to visit the Silverball Museum, a pinball arcade on the boardwalk.  We previously visited this facility in May.  Then the plan was to go up to Menlo Park Mall in Edison to go to Rainforest Cafe, where we were having dinner, and I was buying Elyse a drink.  The day that we ended up having was a lot of fun, but definitely more expansive than I had originally planned.
We left the house around 11:00, with Asbury Park as our destination.  We made a quick stop at Maryland House, and then a White Castle in Howell Township: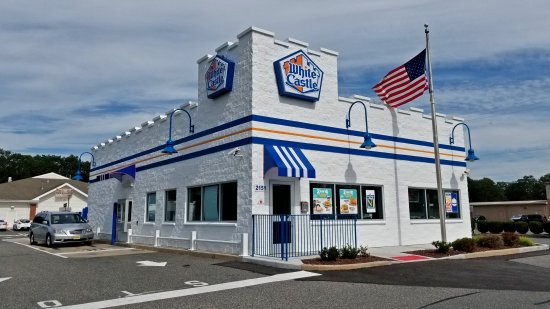 Continue reading…
August 18, 2017, 1:25 AM
On Wednesday, I was on a day trip down to Stuarts Draft and such with a few people.  On the whole, it was a fun time.  On the way out, we swung by Afton Mountain in order to give a quick, five-minute tour of the abandoned motels up there.  One pass across the lower properties, then up and across the front of The Inn at Afton.  The Inn at Afton was a lot darker than I might have expected, and I spotted a sign on the window of room 213, which, as we discovered in April, was being used as the lobby.  This is the sign: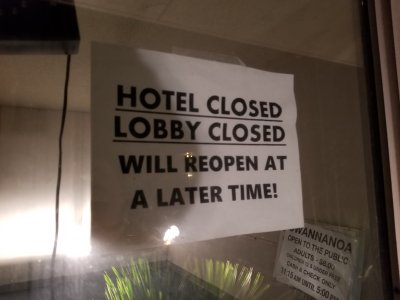 Continue reading…
August 13, 2017, 1:55 PM
Some of you may have heard about how Coca-Cola Zero (aka "Coke Zero") is being replaced by Coca-Cola Zero Sugar.  I heard it and I was a bit concerned about this.  After all, we saw how bad Diet Pepsi with sucralose was.  I was especially concerned with this after Pepsi, in response to their own reformulation, then rereleased the old version in parallel to the new one, and it's very hard to find.  I liked Coke Zero, and I hoped that Coke Zero Sugar would not be the same disaster that the new version of Diet Pepsi was two years ago.
First of all, for those of you who are not familiar: Coke Zero is (was?) a diet version of regular Coke.  Diet Coke is a completely different flavor, and has little relation to the original Coke, other than the name.  I was pleased when Coke Zero was released in 2005, and discovered that it was a diet version of regular Coke.  I just plain don't like Diet Coke, but Coke Zero was good.  I could drink that.
I was tipped off to Coke Zero Sugar's arrival by a friend who found it at a local Safeway, so I swung by: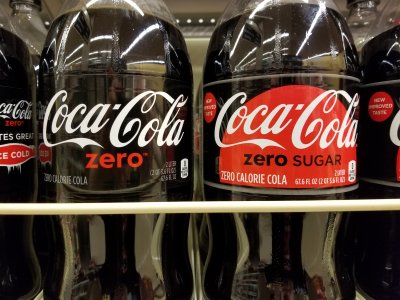 Side-by-side comparison of old vs. new.  Note the additional red on the new version.
Continue reading…