August 28, 2014, 11:46 AM
My friend Elyse recently celebrated a birthday, and, as a fellow fire alarm enthusiast, she got what I consider to be the greatest cake ever.  She sent me pictures of it.  Take a look: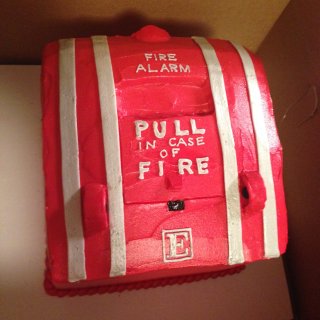 Continue reading…
August 20, 2014, 6:50 PM
So I was going around Reddit today, and saw this posted to the food subreddit: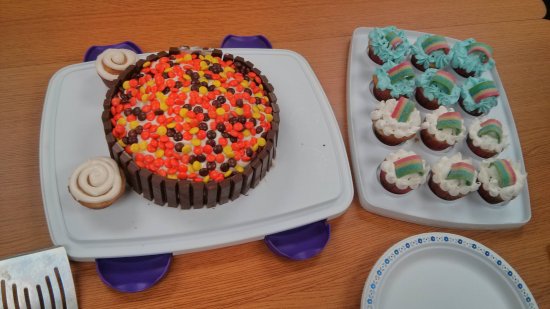 Image: Imgur
Continue reading…
August 14, 2014, 1:27 AM
First of all, I apologize for my silence as of late.  I've been busy working on various things plus having some computer issues, and that's caused me to neglect the website somewhat, save for changing the photo features and splash photos.
However, the good news is that I've received job offers from a few different area transit agencies (that I'm not naming) for the position of bus operator.  I should be starting training with one of them soon, once all of the various onboarding processes are completed.  From what I've seen, these are not quick processes, but they're done correctly the first time, and I'm fine with that.  In deciding to become a bus driver, I realized over the course of the job hunt that my heart just wasn't in it for more nonprofit work.  I also realized that I wanted a career, and not just another job, and I didn't really have a passion for the issues that the organizations that I was applying to were about.  In looking at my interests, I came to realize that I had a real interest in starting a career in public transportation.  And a job as a bus driver is a foot in that door.  In pursuing that, I took a commercial driving course at Montgomery College over the winter, and I now hold a Class B commercial driver's license with passenger and school endorsements, plus no air brake restrictions.  So life is good on that front.
I also had a big day on July 26, checking out the new Silver Line stations.  I received an invitation to ride the VIP train before revenue service began, and I brought my friend Matthew as my guest.  I'm going to do a full-on photo set for Life and Times for this day (along with a few other subjects in the photo set queue), so I'm not going to say much about it now, but we had fun.  I got to see a number of congressmen and other various elected officials, I got to talk to former Virginia governor Jim Gilmore, and then Matthew and I rode the first revenue train from Wiehle Avenue to Largo.  Then after lunch, we toured the new stations on the way back from Largo.
Continue reading…