May 29, 2017, 10:08 AM
On Tuesday, May 23, Elyse and I, along with mutual friend Brian, went up to Asbury Park, New Jersey for the day.  Our goal was to go to the Silverball Museum, which is a vintage arcade on the Asbury Park boardwalk.
We left in the 10:00 hour, and headed up via the Delaware Memorial Bridge, I-295, and I-195, with a stop for lunch at Maryland House.  On the way up I-295, imagine Elyse and Brian's surprise when I said, "I think I left my hat at Maryland House," in that oh, crap sort of way.  Elyse suggested turning around to get it, but we were too far afield to do that.  To turn around would be tantamount to cancelling our trip to return to Harford County, Maryland, just north of Baltimore.  So we continued on, hatless.  After all, we would pass Maryland House coming home, so we could see if it was still there at that time.  I know what I did – I set my hat down on the table next to me when we were having lunch, and I walked off without it.
Arriving in Asbury Park, we located the pinball museum, but first, I wanted to check out a place from my childhood that I had missed during my 2013 trip: Asbury Youth Center, which was a children's clothing store run by my Uncle Skippy.  I remember Uncle Skippy, and remember his being pretty awesome.  Many of the outfits that you saw me in on the Childhood Days page, such as this one came from Uncle Skippy's store.  The store closed in the late 1980s when Uncle Skippy retired, and I hadn't been back there since.  So a quick Google search revealed the address to be 660 Cookman Avenue, and it was off to the races.  This is what the building that housed Uncle Skippy's store looks like today: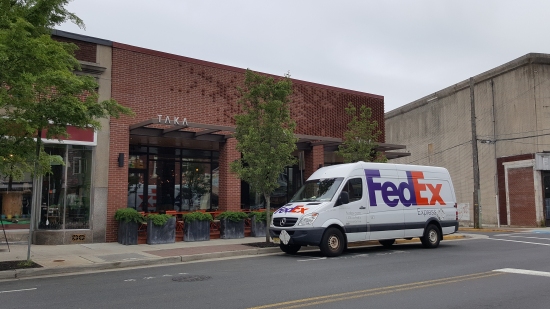 Continue reading…
May 17, 2017, 11:52 PM
You may be aware that in February, Metro began retiring the Breda 4000-Series railcars, starting with 4054 and 4055.  While most of the retired cars will likely be sold for scrap, not all of them will.  When 4089 was retired, it was cut up and converted into vendor kiosks, intended for use at Grosvenor-Strathmore station.  Today was the first day of this pop-up market, which will run at least through the end of June, and eventually be incorporated into a new development at Grosvenor station.
So Elyse, Elyse's father Joe, and I gave it a look.  The car is cut up into different sections, with the various sections arranged around the station entrance.  Here's an overview of one side of the setup: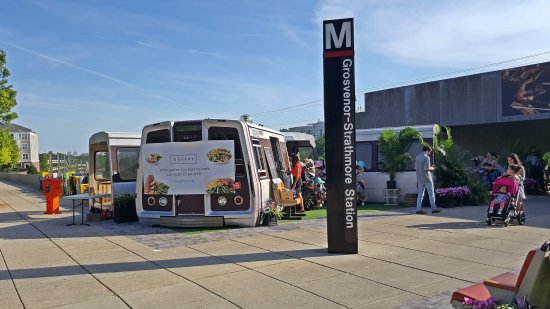 Continue reading…
May 7, 2017, 11:50 AM
Sometimes the level of hypocrisy shown by those in organized religion just makes me stand back in awe.  They preach Christian values, and then don't follow them in real life.  In this instance, it involves the church that I used to attend from 1992 until 2003, and where I am still technically a member, albeit inactive.  Through a recent interaction, I learned quite a bit more than I expected as far as where things stand with them.
For those who aren't familiar, I work with a company called Pixsy to recover royalties for cases where my photographs are used without permission.  I routinely search for and submit cases where my photos are used without permission in hopes of recovering license fees for that usage.  Basically, I have no problem with downstream usages of my photos.  But I am a professional who deserves to be paid for those usages in a professional setting.  Basically, if you expect to take in revenue based on materials that contain my work, then you need to pay me for the usage.  My take on it is that if you were going to hire a photographer to do a shoot for you, there's no question that you would pay them.  But by using photos of mine that I have already created, you've essentially hired me as your photographer, and as such, I should be paid.  Using my work for commercial purposes without even so much as asking me is a major no-no as far as I'm concerned.
In this case, I was skimming through the Internet looking for potential infringement cases, I found this: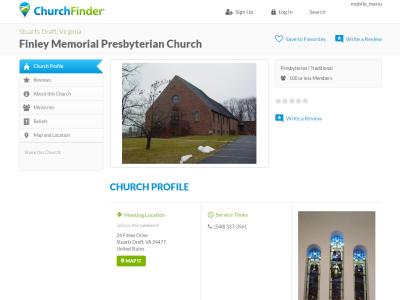 Continue reading…