June 13, 2015, 3:55 AM
Just in case the current photo feature's being of One World Trade Center didn't tip you off, I'm happy to say that yes, I did recently make it to New York City for that day trip that I had wanted to do on my birthday but quickly realized that I couldn't do.  So I regrouped, and did it the way that works best for me: planned in advance.  I got together with my friend Doreen, and we went up on June 9.  And here's proof: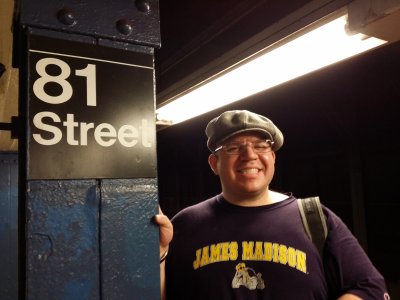 Doreen got this photo of me at the 81st Street subway station on the IND Eighth Avenue Line.
Continue reading…