July 30, 2017, 2:39 AM
It's amazing what you find sometimes when you hit the thrift store.  Case in point, at Unique Thrift Store/Value Village in Hillandale Shopping Center, Elyse and I found this: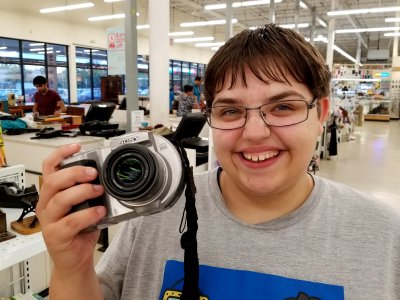 Continue reading…
July 23, 2017, 3:53 AM
This past Wednesday, Elyse, Aaron Stone, and I took a little road trip to Jefferson County, West Virginia.  There was some stuff for all of us, as Aaron wanted to see some stuff that Elyse and I had seen before, I wanted to see some stuff that I had spotted in some Instagram pix, plus wanted to get newer photos of some areas where I had been before.
But first, food.  We designed our trip to take us to Sunshine General Store, which is this little hole in the wall restaurant north of Brookeville, at the intersection of Georgia and New Hampshire Avenues.  Their hamburgers are to die for – thick and juicy.  However, you really have to know that they're there, because at first glance, the place looks abandoned.
After we had our hamburgers, we headed over to Brighton Dam.  The intent was to get some new photos of the dam, but much to my surprise, a dam rehabilitation project was underway, and the park where you got the best views of the dam was closed in order to accommodate the construction work.  The level of Triadelphia Reservoir was much lower as well, presumably because of the dam project, and from the looks of the now-exposed land, it had been lower for quite a while: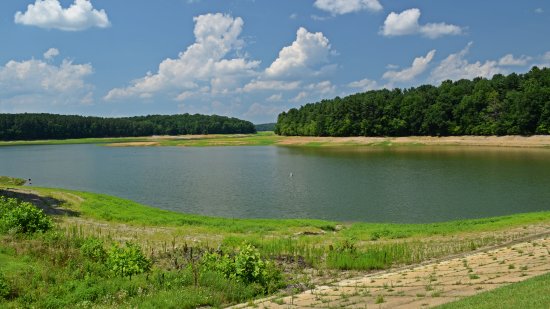 Triadelphia Reservoir, with the lower water level.  Compare to the water level in April 2014.
Continue reading…
July 9, 2017, 11:55 PM
Sometimes, you really have to give someone the proverbial "smackdown".  Such was the case of a recent copyright infringement issue that I had with a death metal band called Barbiturate.  As you may know, I periodically skim the Internet looking for unauthorized usages of my photography, which I then submit to Pixsy, a company that goes after these copyright infringers for royalties, therefore making the illegal usages legal.  I really don't care when people use my work elsewhere.  I actually find it somewhat flattering.  However, if you are making money (and by that, I mean taking in revenue, regardless of whether you turn a profit) with my photo, you can afford to pay me for that usage (i.e. "F— You, Pay Me"), either by licensing it up front, or by having me chase you down via Pixsy.  Or at the very least, you can ask me for permission, because I do occasionally authorize use of my work for free.  But generally speaking, I don't work for free, or for some vague notion of "exposure".  I have a Flickr account and other outlets that give me plenty of exposure, thank you very much.  I don't need anyone's help getting exposure for my work.
In the Barbiturate case, I found this photo in Pixsy's image search: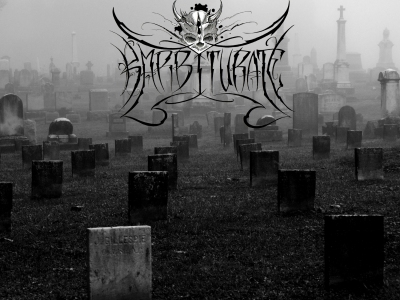 Continue reading…