June 18, 2012, 11:05 PM
So I was at Judiciary Square station today on business, and noticed a few new things in the station: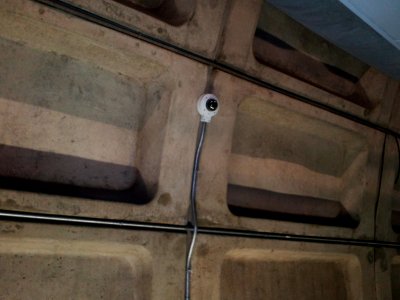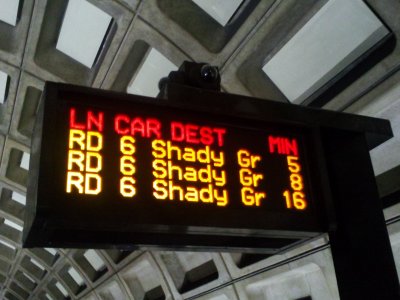 Continue reading…
July 25, 2011, 9:43 PM
It's true. The cat is out of the bag. Last week, because of the extreme heat, Metro relaxed its longstanding prohibition on consuming beverages in the system, allowing riders "to carry and consume bottles of water on the system." Take a look: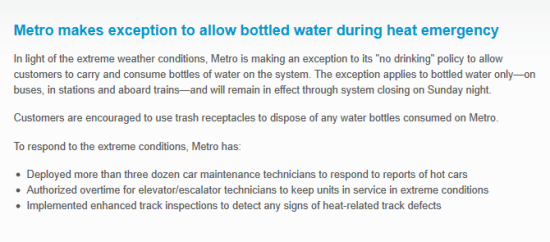 (Click it to see the full view of it, screen-capped from Metro's site)
Continue reading…
July 19, 2011, 9:31 PM
Yes, I'm back from my train trip to Durham, New Hampshire, where I got a lot accomplished in that small New England town. Actually, I got back on Friday, but you'll forgive me for being a few days late, I'm sure.
The business part of this trip was actually pretty ho-hum. I knew going in what I was supposed to do, I did it, and it went without a hitch. Doesn't make for great reading, so we'll skip it.
The train trip was pretty fun. You would have never guessed that I would be one to enjoy the train trip immensely, now, would you? But yeah, it was a fun, new experience, and I went in ready to take it all in. In fact, I was just full of energy leaving the house on Tuesday. Enough that I made the decision: the hell with taking a cab to the Metro. I'm taking the bus. Seriously, I took the 51 to Glenmont. Here's my luggage at the bus stop: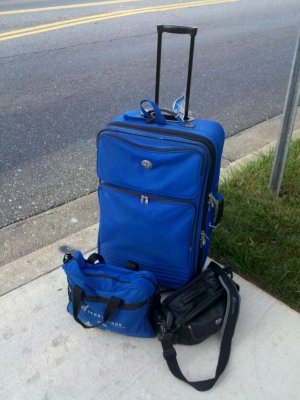 And there you go – my big suitcase, my work bag, and my camera bag, waiting neatly at the bus stop. All saw quite a bit of use by the end of the trip.
Continue reading…