In case anyone noticed a pattern this year…
December 5, 2021, 10:10 AM
I'm wondering if anyone noticed a pattern with the splash photos in 2021.  Here's what I did all year: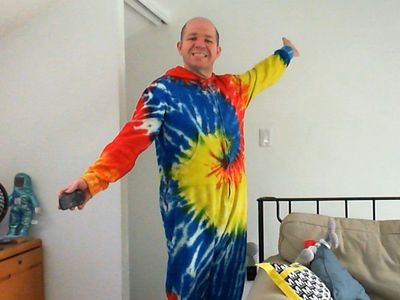 January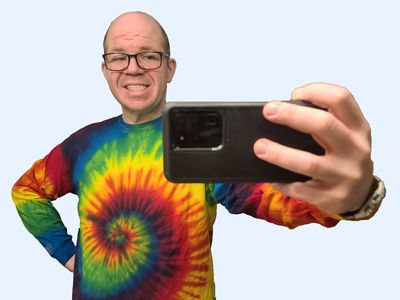 February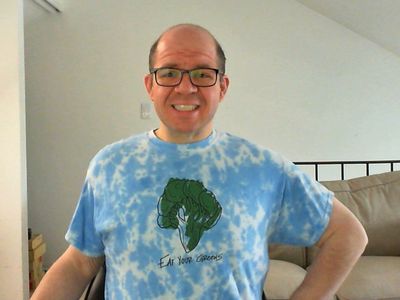 March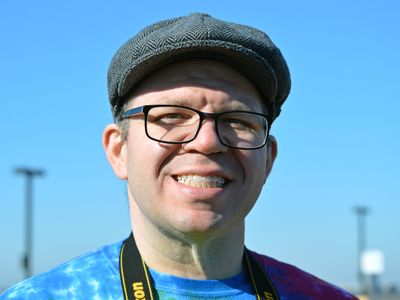 April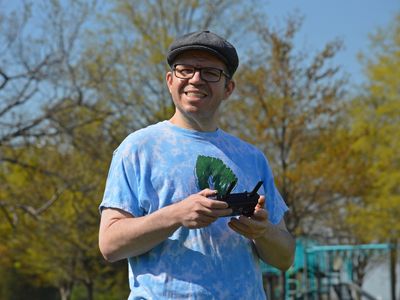 May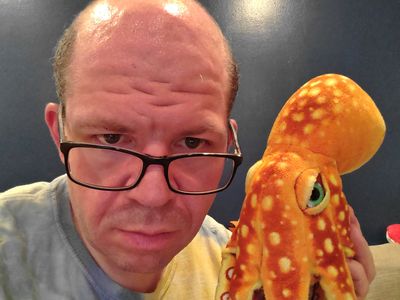 June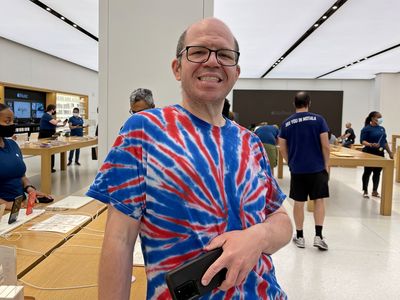 July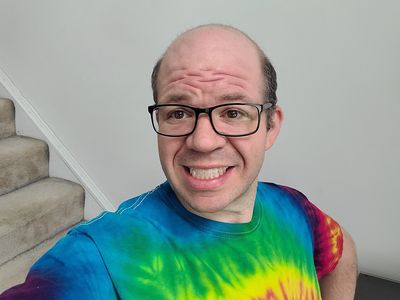 August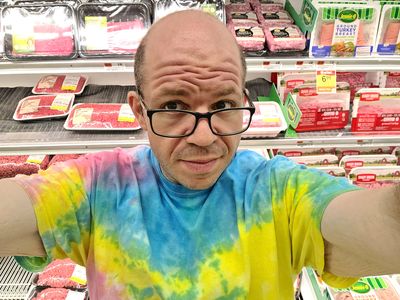 September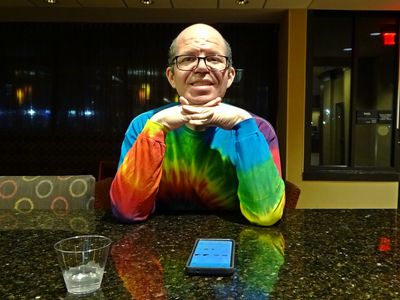 October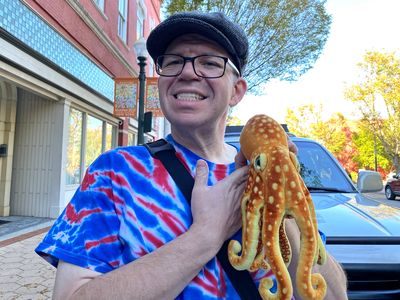 November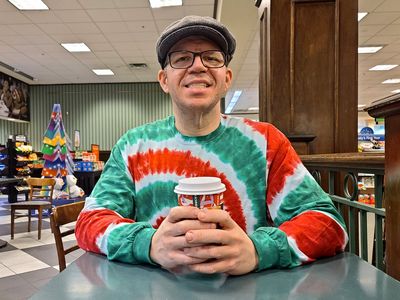 December
Every single splash photo in 2021 has me wearing tie-dye in some form or other.  In January, I wore my rainbow tie-dye onesie.  February, I was wearing a long-sleeve tie-dye t-shirt that I got on Amazon.  March, I'm wearing my "Eat Your Greens" shirt that's tie-dye with the broccoli on it.  April, I'm wearing a different rainbow tie-dye that Elyse found.  May, I'm wearing "Eat Your Greens" again.  June, I'm wearing one that Elyse made for me last year.  July, I'm wearing a red, white, and blue one that I bought because it's patriotic colors for the Fourth of July.  August, I'm wearing a short-sleeve version of the February shirt, from the same vendor.  September, I'm wearing something that I bought from Ross.  October, I'm wearing the February shirt again.  November, I'm wearing the July shirt again.  And then for December, I knew I had to do something fabulous, so I went on Etsy looking for a Christmas-themed tie-dye shirt, and found one.  Here's another photo of me in it that Elyse took on the same day.  At least you can't accuse me of not looking festive.
Then for what it's worth, I also have a SpongeBob SquarePants tie-dye that I wore for Elyse's birthday that I never ran as the splash.  Here's what that looks like: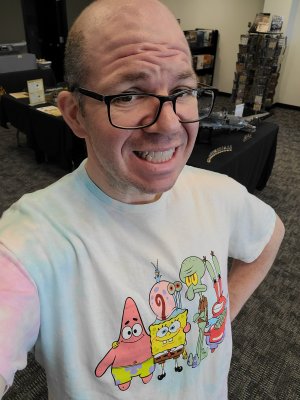 I guess you could say that I like tie-dye.  Oh, and in case anyone is wondering, Mr. Krabs is my favorite character on SpongeBob SquarePants (unless it's Squidward when he is buying cigarettes).
In any case, this was not something that I had planned for 2021 from the outset, but then once I started with it, I decided to keep it up.  January was "hey, I need a quick splash photo", and decided to go with the onesie.  Then after I did tie-dye again in February, I decided to carry it through the year.  This tie-dye pattern also ensured that I wouldn't skip a month and either not update it at all, or run a vintage photo (I usually have one or two misses a year).  I have no childhood photos of myself in tie-dye, and skipping a month entirely would ruin the pattern.  The pattern, however, ends with December.  I have already prepared my splash photo for January, and I am wearing a dark blue shirt that says "Count the Vote".  That was deliberate, in order to keep it contained to one calendar year, and definitively break the pattern.
All in all, this was a fun little experiment, and I'm glad that I was able to carry it through the entire year.  I might have to try something like this again some time.