By the way, this is the other side of the sign…
June 13, 2006, 12:48 AM
Remember this photo from the Outlet Village photo set?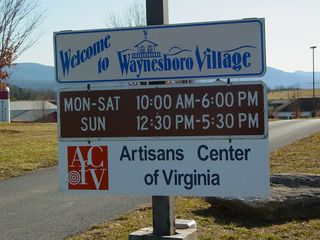 Now that the Outlet Village has closed for good, they've changed the sign to the "closed" position for the last time. Thus now I can show you the sign in the other position: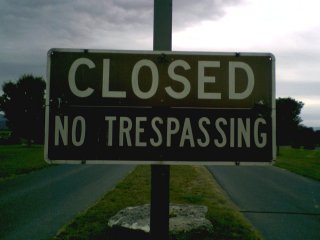 As you can see, the "closed" position is less than friendly. I figure that the sign will sit like that until it's removed when the whole complex is demolished.
And by the way, demolition on the Outlet Village has not yet started. I drive past the Outlet Village every day on my way to and from work, so I'll know pretty quickly once buildings start coming down.