Monticello
On the last day of the Photo Essay Blitz, I went to Charlottesville.  The first item on the list was Monticello, home of Thomas Jefferson, our third president.
At Monticello, photography is not permitted inside the house (for concern over damage to the artifacts inside due to camera flashes).  However, photography is permitted on the grounds of Monticello.  Besides the house itself, there are tunnels under the house, gardens, paths, and more.
---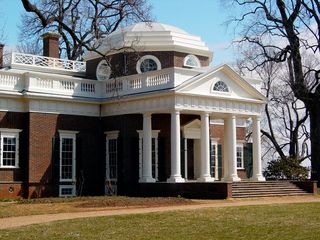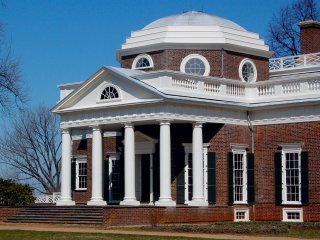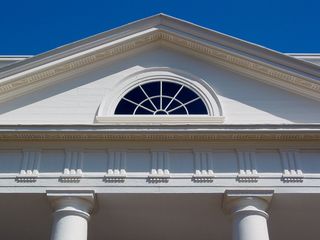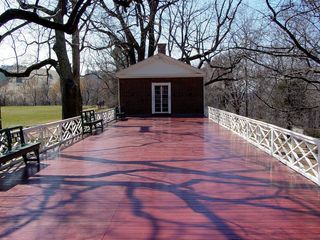 ---
The tunnels beneath the house…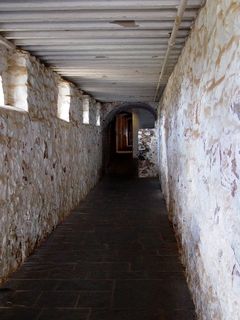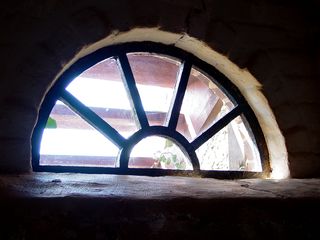 ---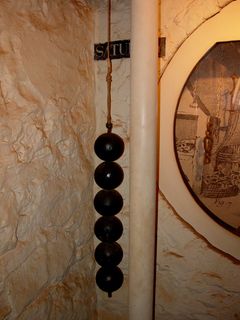 This is the end of a clock that shows the day of the week as well as the time.  Due to lack of space, Jefferson had to cut a hole in the floor for Saturday.  Since this set was made on a Saturday, it is marked accordingly.
---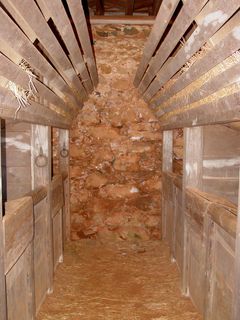 ---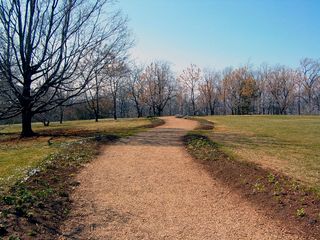 ---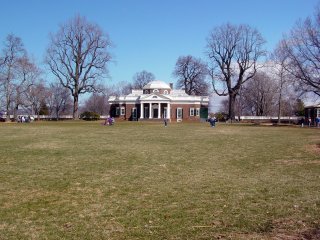 ---
The gardens…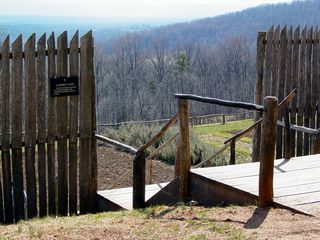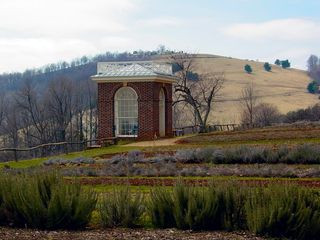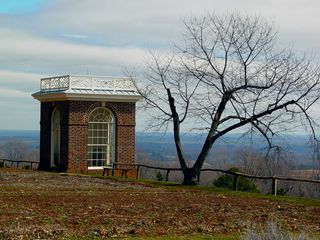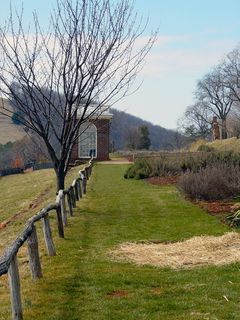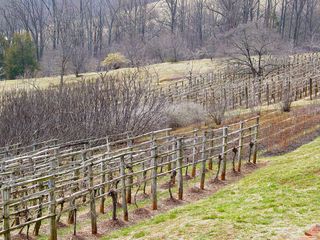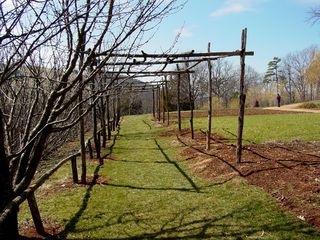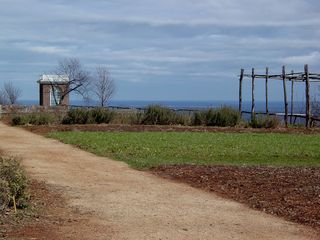 ---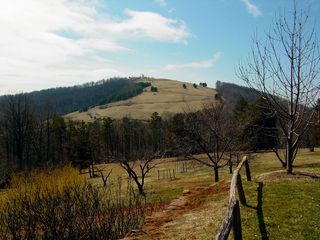 ---
Mulberry Row…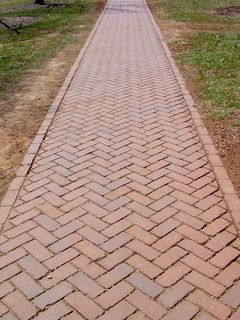 ---
Jefferson's gravesite…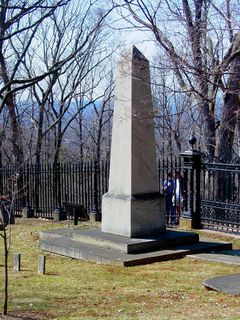 ---
The shuttle trail…