Historic Downtown Charlottesville
I love it when cities restore their downtown areas.  You know how modern urban sprawl is.  Business starts out downtown, then companies put shopping centers and malls and restaurants and such at the outskirts of the city, and then downtowns start to crumble because the business has gone to the outskirts of the city.  After a while, city planners decide it's time to revitalize the downtown, and go about remaking the downtown.  Bricking over streets and turning them into pedestrian areas helps begin the change, and then buildings get restored and the businesses return, and it creates that special "I'm downtown" feeling that you didn't even really get in the downtown's heyday.  Charlottesville's downtown was restored in just this way, and is a great place to eat lunch, and do a little perusing in the shops.  It was already restored when we moved to Virginia in 1992, and looks even better now.
---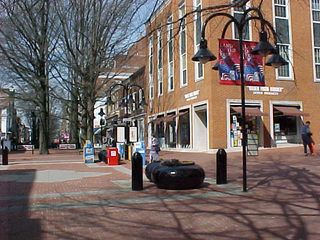 Welcome to historic downtown Charlottesville!
---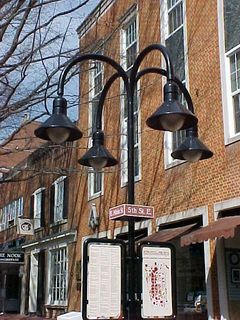 One thing I love about downtown Charlottesville is the street lights.  The way they branch out and come down kind of like a willow tree provides the proper mix between the historic and the modern to make an awesome sight.
---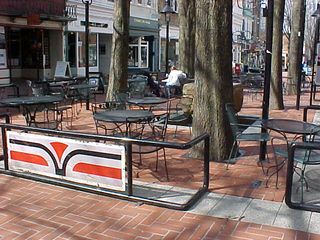 Amidst the trees, take your lunch outside with you!
(Though not on a day like this particular day that I shot photos – it was quite cold and windy!)
---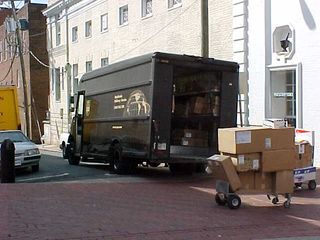 This is a pedestrian mall – no vehicles of any sort except emergency vehicles.  Streets stop when they reach Main Street (address on the Downtown Mall are "Main Street"), and continue after passing Main Street.
---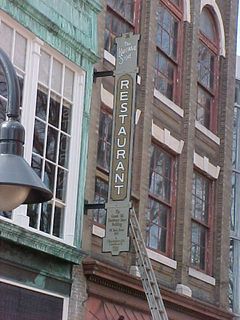 The Hardware Store is one of my favorite restaurants in Downtown Charlottesville.  It was first introduced to us by our real estate agent while we were house-hunting in Charlottesville.  It's an awesome restaurant, indeed, with a special flair all its own, plus shops in the front.  The restaurant closed in late 2006.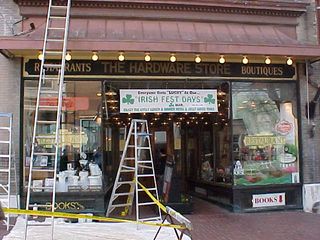 ---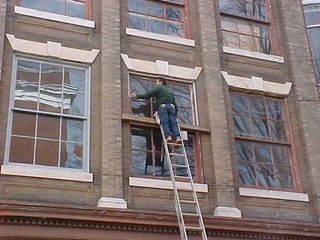 Seems that maintenance work is going on at The Hardware Store…  Seems they're repainting window frames.  The new color definitely works!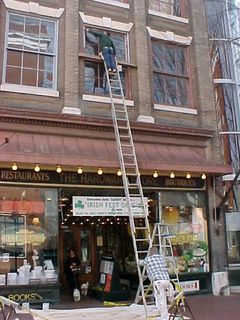 ---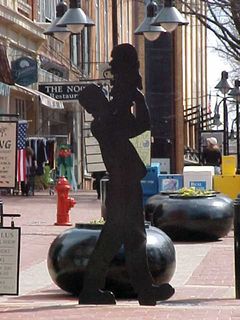 Throughout downtown, there's a number of black-painted wooden people in various poses.  This one involves a man holding up a bust of what appears to be a man.  Other ones involve a mother being pulled along by her kid, a woman carrying shopping bags, a man walking, and others.
---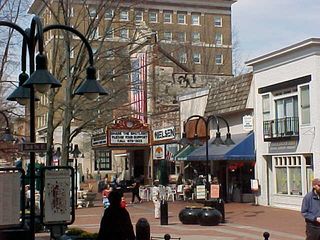 Downtown is just full of activity!
---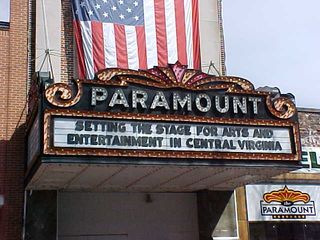 The Paramount Theater is not open currently, though judging from the marquee, it sounds like they want to open it eventually.  In the meantime, though, it provides a semi-protected area for vendors.  Beautiful sign, though.
---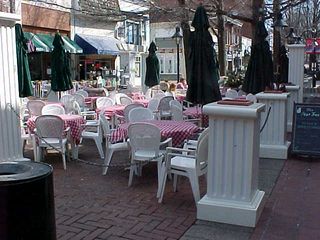 Further down the street, more restaurants' outdoor seating can be found.  Judging from my findings in warmer months, it's quite popular!
---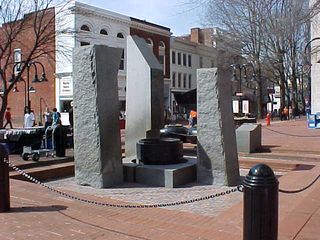 In a small cove off the main path through downtown, along with several restaurants and shops is this beautiful fountain.
---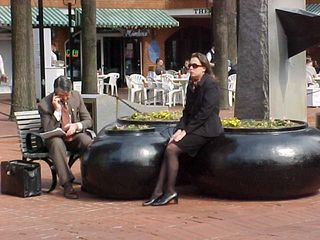 Beside the fountain, businesspeople wait, or conduct business by phone.
---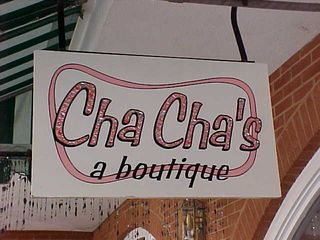 I've been in this place before – such an awesome store!
---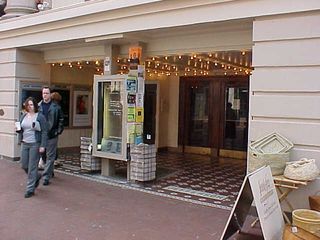 Down the street from the Paramount is this restored movie theater.
---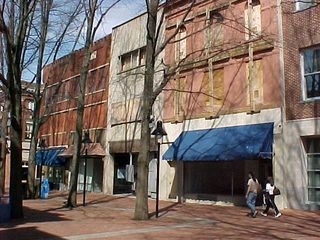 While downtown's restoration work is very beautiful, indeed, it's not totally finished yet…
---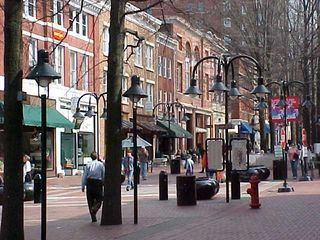 And now we get closer to the far end of downtown…
---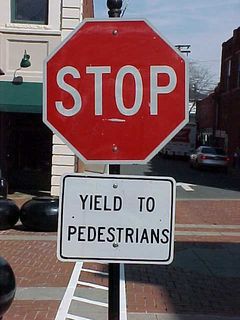 This is the only place that traffic is allowed to cross the downtown mall.  And even then, it's not really even worth it to bother crossing here, since pedestrians still have the right of way and thus it takes forever to get across.  Plus there's a clear crossing on the other side of the hotel where it's the usual rules of the road – the biggest, ugliest vehicle always has the right of way.
---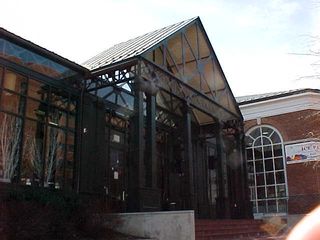 Past the crossing is the Charlottesville Ice Park (now Main Street Arena), home of UVA Hockey, and year-round public skating.
---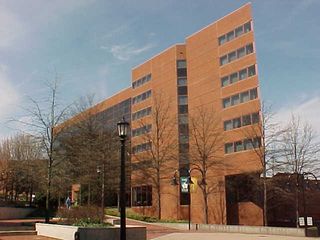 And finally, marking the end of downtown, the Omni Hotel.  My family stayed in this hotel in 1992 when we were looking for a house in Virginia.  We ultimately chose to buy a house in Stuarts Draft.