Canada Trip
Assorted Photos
These neon signs were above each of the hotel's main entrances, opening out onto Bay Street, Elm Street, Gerrard Street, and Yonge Street. It was the Yonge Street entrance where Pete took Sarah down the stairs.
---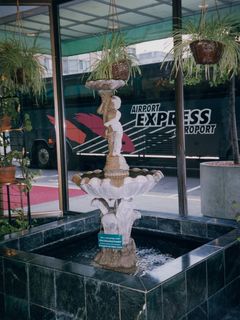 This was an especially neat looking fountain, just off of the Gerrard Street entrance to the Delta Chelsea. Sarah was quite pleased that the money placed in it was going to the Hospital for Sick Children.
---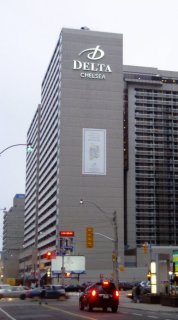 Photo: Wikimedia Commons
The Delta Chelsea Hotel, where we stayed during our time in Toronto.
---
The CN Tower's great shadow…
---
This is the view from the large lower part of the CN Tower.
---
Three shots from the CN Tower's upper viewing deck.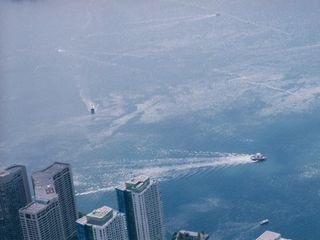 ---
The CN Tower, at left seen from Sarah's room at the Delta Chelsea, and at right, almost directly beneath it.
---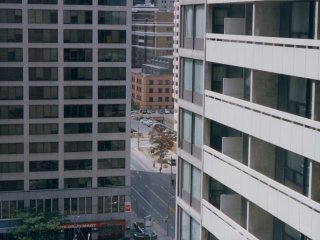 Speaking of Sarah's room, here it is! Sarah's room was third from the top and at the very end of the building in this picture, taken near the blue elevators on the 16th floor (Sarah's floor was serviced by the green elevators).
---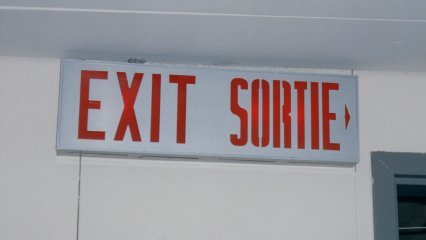 Two things you always take for granted – exit signs and fire alarms. In a country with two official languages (English and French), everything was bilingual. Thus "SORTIE" is added to an exit sign, and "FEU" is added to a fire alarm pull station.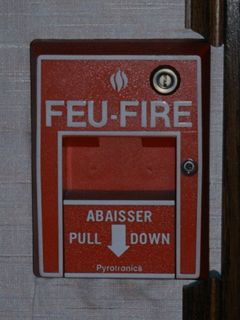 ---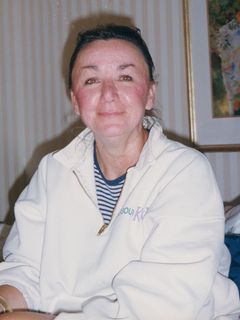 Anni strikes a pose for the camera in Sarah's room.
---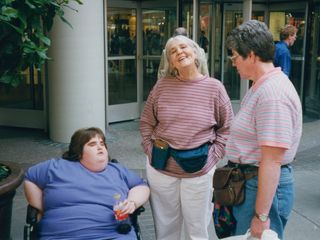 Speaking of striking a pose, I managed to surprise two of them here (this was intended to be a surprise shot), but Darlene caught me in the act.
Assorted Photos