Photo Feature Archives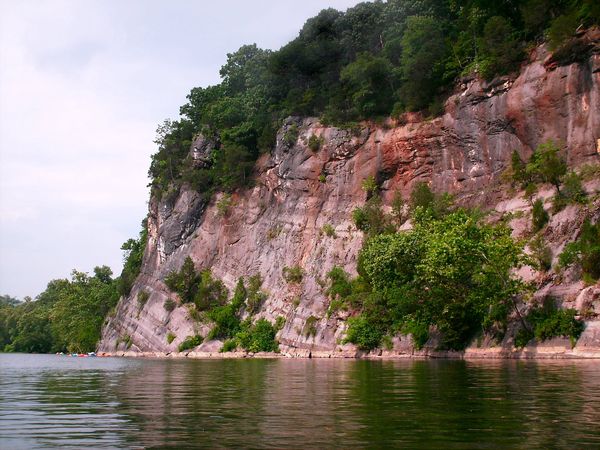 Cliffs along the Shenandoah River in Page County, Virginia.
Featured August 9, 2009
Photographed July 25, 2009
Notes: This photo is part of the photo shoot that became the Tubing the Shenandoah River photo set in Life and Times. This photo was not used in the set.