Photo Feature Archives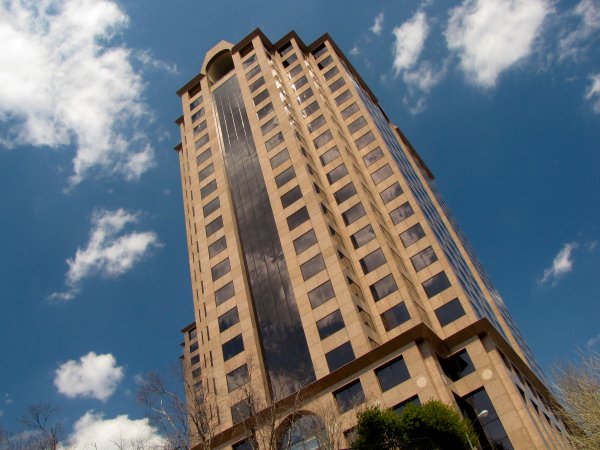 Riverfront Plaza towers in Richmond, Virginia.
Featured July 28, 2013
Photographed March 30, 2013
Notes: For more photos from this day, see "Richmond was fun…" in the Journal. This is also the 500th photo to be run on the Main Page since the feature was introduced in March 2005.