Photo Feature Archives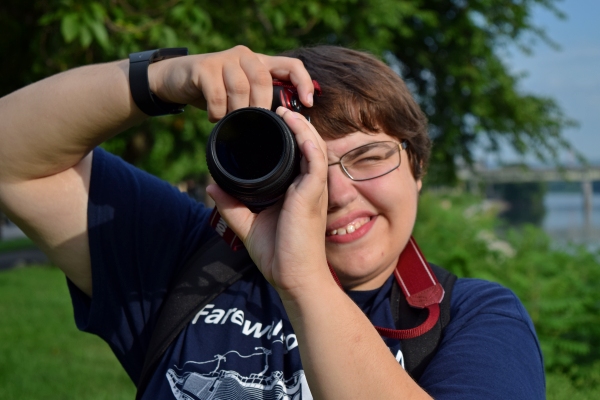 A woman lines up a shot with her camera in a park in Harrisburg, Pennsylvania.
Featured August 13, 2016
Photographed August 11, 2016
Notes: The subject of this photo is my friend Elyse. For more photos from this day, see "I have been to Pennsylvania a lot lately…" in the Journal.