Photo Feature Archives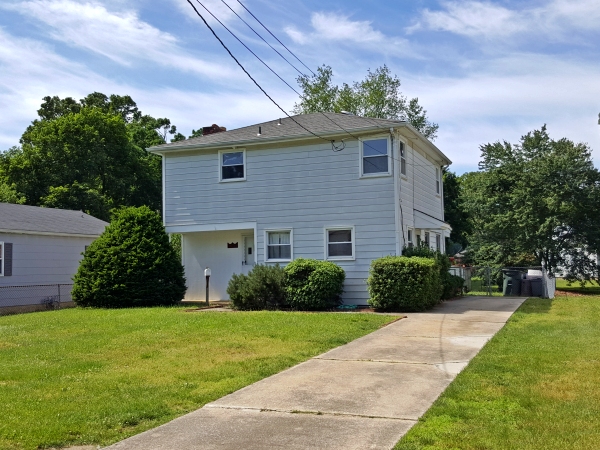 House on Cornell Road in Glassboro, New Jersey.
Featured July 4, 2016
Photographed June 9, 2016
Notes: This is the house where I lived from birth to age three. For more photos from this day, see "Good to see our old house looking better than it has in quite some time…" in the Journal.