Photo Feature Archives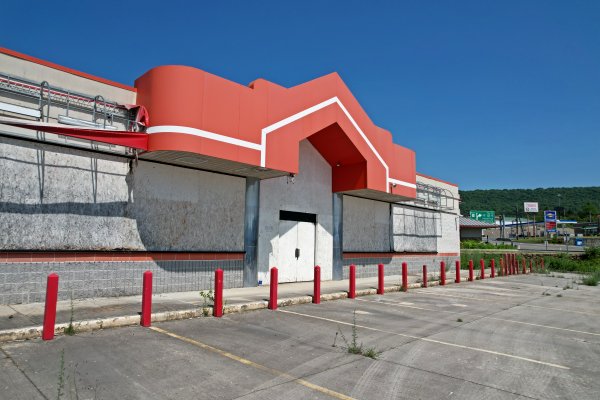 Former Sheetz gas station and convenience store in Breezewood, Pennsylvania.  This facility was abandoned after Sheetz relocated to a new facility to the west of this property.
Featured October 27, 2023
Photographed May 31, 2023
Notes: For more photos from this adventure, see "A weekend trip to Pittsburgh…" in the Journal.