Photo Feature Archives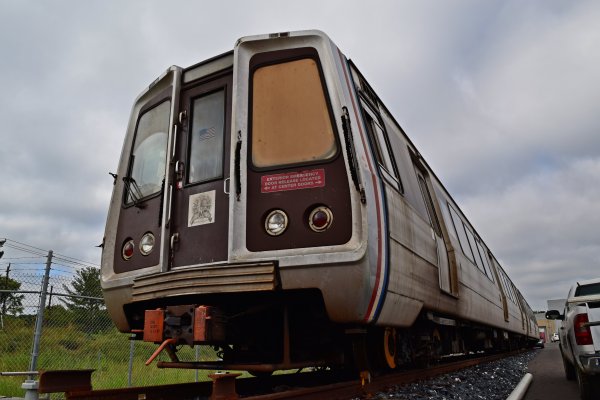 Washington Metro railcar 4020, in use as a simulator for first responder training following its retirement from passenger service, at the Montgomery County Public Safety Training Academy in Montgomery Village, Maryland.
Featured February 16, 2018
Photographed October 14, 2017
Notes: For more photos from this day, see "Buses, fire trucks, ambulances, trains, and… moo cows?" in the Journal.