Photo Feature Archives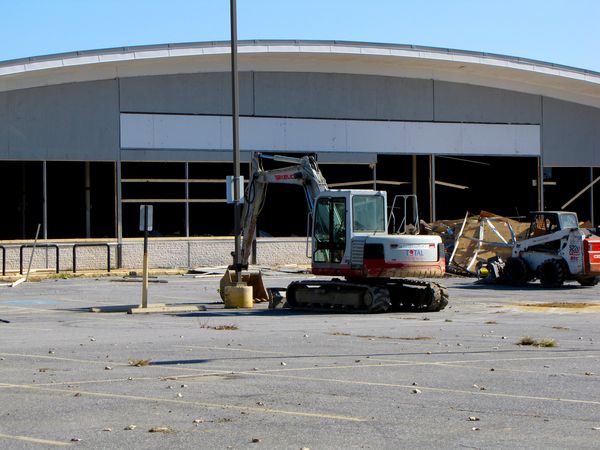 Demolition of the Safeway grocery store in Wheaton, Maryland.
Featured November 20, 2011
Photographed November 6, 2011
Notes: This subject is covered in more detail in a Journal entry dated November 7, and is the same subject as the Abandoned Grocery Store set in Photography. Demolition was very quick on this store, as it was completely down within a week of this photo.