Photo Feature Archives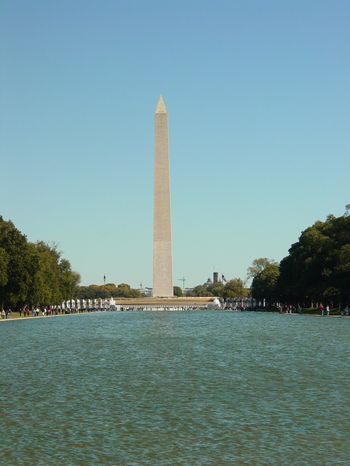 The Washington Monument, with the World War II Memorial at its base.
Featured March 12, 2005
Photographed October 17, 2004
Notes: This photo was also used on a prototype of a new Main Page design that appeared on March 11, 2005. The date of March 12, 2005 reflects the official launch date for the Photo Feature with the redesign of the Main Page.