Photo Feature Archives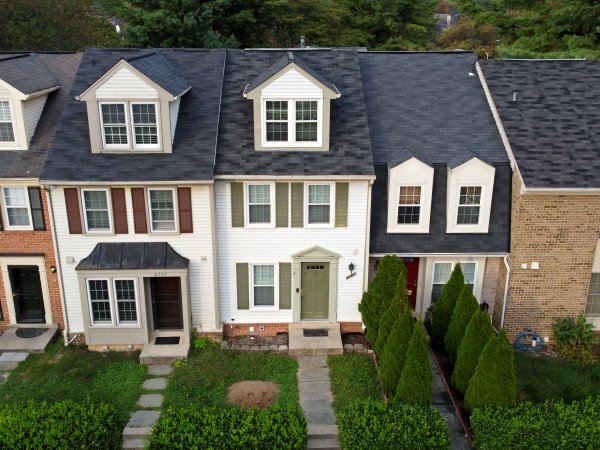 A row of townhouses in Montgomery Village, Maryland.
Featured September 26, 2020
Photographed September 24, 2020
Notes: This photo was taken with the camera on my new Mavic Mini drone. Additionally, as you may have guessed, my house is the one in the center, with the green shutters.