Photo Feature Archives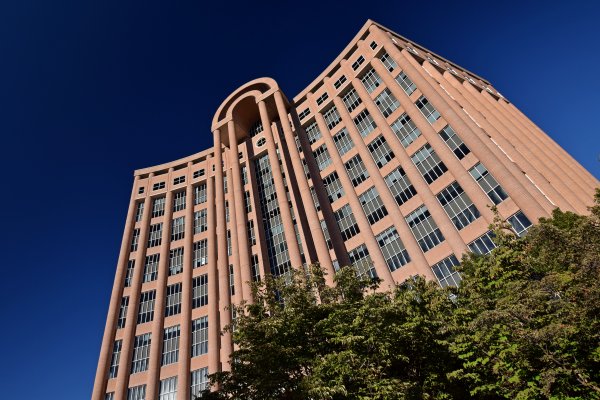 Office building at 8000 Towers Crescent Drive in Tysons Corner, Virginia.
Featured October 1, 2021
Photographed September 24, 2021
Notes: Elyse and I jokingly refer to this building as "The Microsoft Building", because it looks like the kind of building that Microsoft would have offices in. However, Microsoft was not a tenant in this building as of the time that this photo was taken, and to my knowledge, has never leased space here.