Photo Feature Archives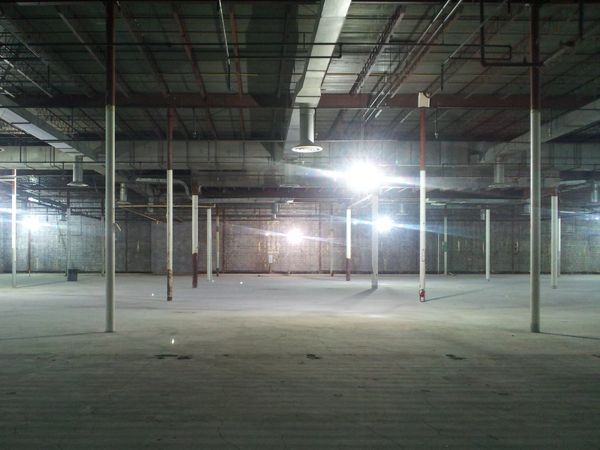 Interior of former Super Fresh grocery store at the Northgate Plaza shopping center in Aspen Hill, Maryland.
Featured April 4, 2012
Photographed April 4, 2012
Notes: This is the early stages of the renovation of the former Super Fresh building. The building was renovated to house a Kohl's store.