Photo Feature Archives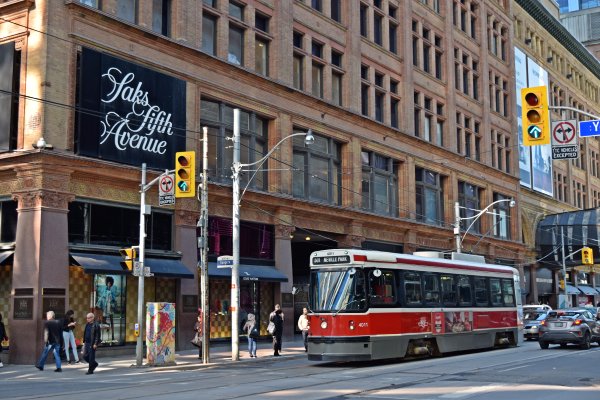 Hudson's Bay and Saks Fifth Avenue store at Yonge and Queen Streets in Toronto, Ontario, Canada.
Featured April 21, 2019
Photographed April 15, 2019
Notes: This is the store where scenes from Today's Special were filmed. This shot is intended to be similar to the establishing shot at the beginning of "Our Story Part 1".