Photo Feature Archives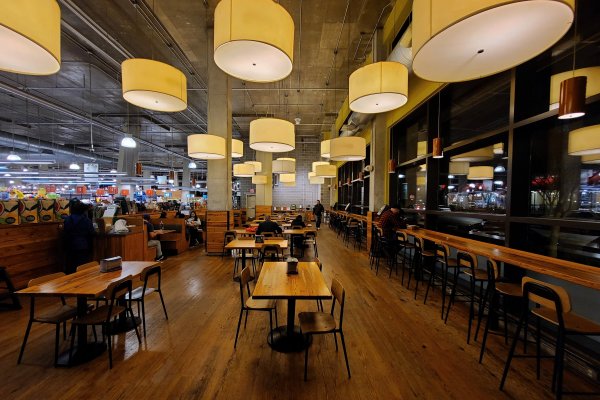 Indoor seating area at the Whole Foods Market in Rockville, Maryland.
Featured May 21, 2020
Photographed March 11, 2020
Notes: I selected this photo as my "last normal photo" prior to the onset of pandemic-related restrictions. Now, if only the world would look like this again rather than the strange world that it was replaced by.