Photo Feature Archives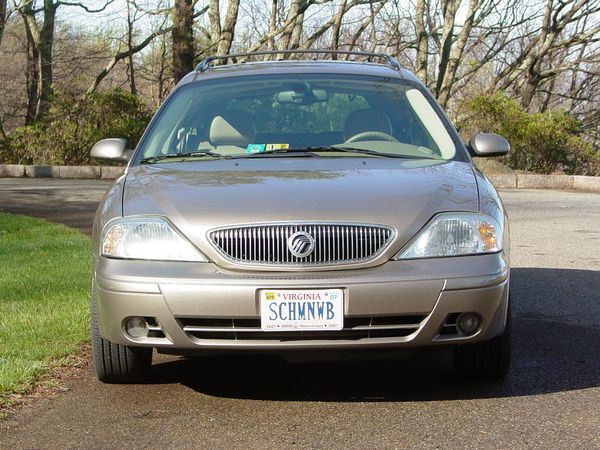 My Mercury Sable wagon returns to the road once again, good as new.
Featured September 28, 2006
Photographed April 18, 2006
Notes: This photo feature was a response to my getting the Sable back from the body shop today, with the new grille in place, and all the dents from an accident with a deer repaired. And yes, I realize that this photo is from before the accident, but I don't have any new photos yet.