Photo Feature Archives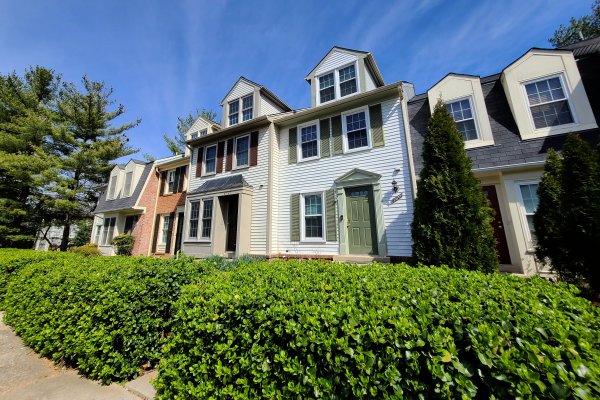 A row of townhouses in Montgomery Village, Maryland.
Featured May 29, 2020
Photographed March 14, 2020
Notes: As you probably gathered, the white house with the green shutters is my house. This photo was taken the day after I had a tree removed in my front yard.