Photo Feature Archives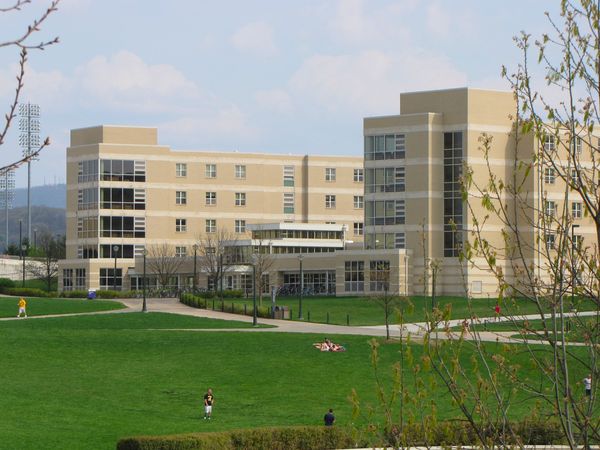 Potomac Hall, a dormitory building on the east side of the James Madison University campus.
Featured November 8, 2010
Photographed April 5, 2010
Notes: I lived in Potomac Hall for three years while a student at JMU. This is also the fourth time that a photo of Potomac Hall has been used as the Photo Feature.