Photo Feature Archives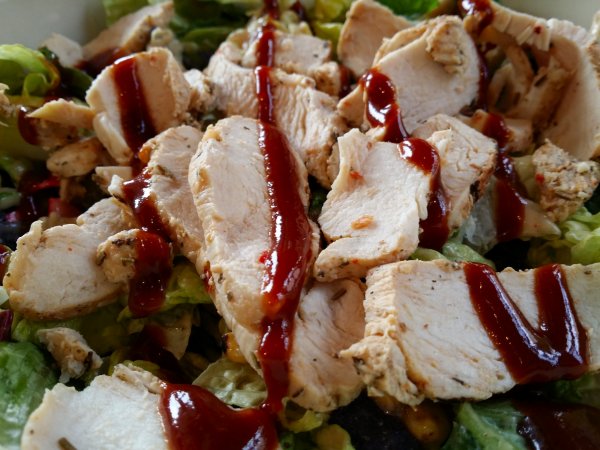 BBQ Chicken Salad at Panera Bread in Aspen Hill, Maryland.
Featured January 26, 2014
Photographed January 25, 2014
Notes: Was informed by the cashier at this store that the BBQ Chicken Salad will be discontinued in February 2014 as part of a menu revamp. This makes me sad, as this is my favorite item on the entire menu.