Photo Feature Archives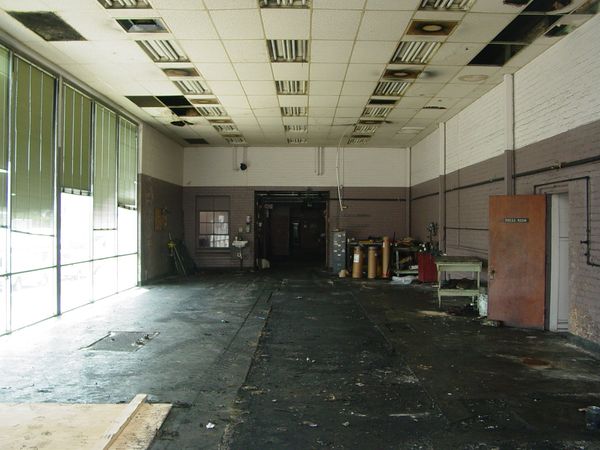 Empty press room in the old News Virginian building in downtown Waynesboro, Virginia.
Featured December 13, 2006
Photographed April 27, 2006
Notes: The News Virginian moved up the street to a new facility in 2005. The newspaper is now printed at The Daily Progress's facility in Charlottesville.