Photo Feature Archives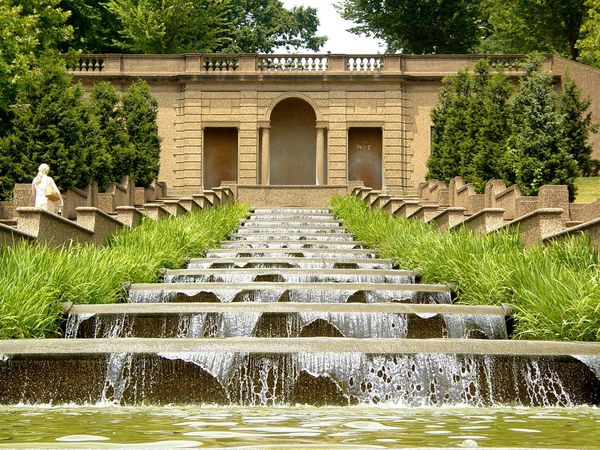 Thirteen-tier Italian Renaissance-style fountain at Malcolm X Park in Washington DC.
Featured July 10, 2006
Photographed July 6, 2005
Notes: More photos from this particular day as well as a second trip to Malcolm X Park can be found in the Malcolm X Park Photography set. This is also the first photo feature to run with a horizontal image, made possible by a Main Page redesign capable of accommodating both a horizontal photo and a vertical photo. The previous Main Page only had the space to handle vertical photos.