Photo Feature Archives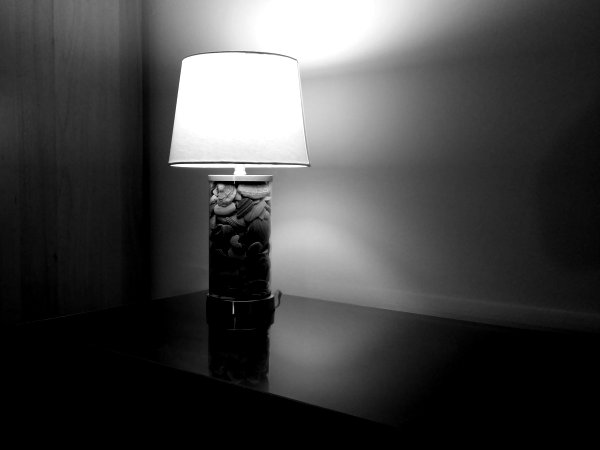 Lamp on a dresser.
Featured November 28, 2018
Photographed July 13, 2014
Notes: This is the shell lamp that originated with my 2014 trip to the Outer Banks, shortly after I completed it. I thought about this lamp today as I bought a filler for a fourth lamp of the same design to place in the living room on a recently-completed end table.