Photo Feature Archives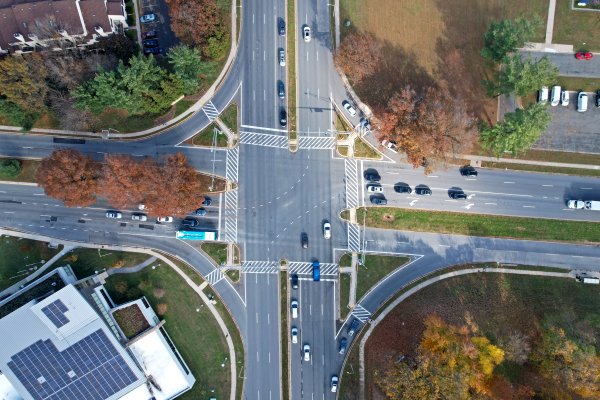 Overhead view of the intersection between Montgomery Village Avenue, Christopher Avenue, and Lost Knife Road in Gaithersburg, Maryland.
Featured November 9, 2022
Photographed November 1, 2022
Notes: This is the intersection where my HR-V was t-boned on October 9, 2022. In this orientation, I was traveling from the bottom of the photo towards the top, and the striking vehicle came from the left.