Photo Feature Archives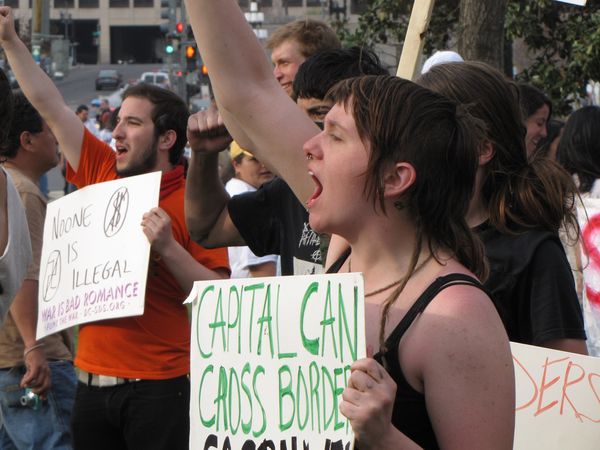 Demonstrators shout and raise their fists during the March for America, advocating comprehensive immigration reform, in Washington DC.
Featured September 6, 2010
Photographed March 21, 2010
Notes: For more information about this demonstration, see Funk the Weekend in Life and Times. This was the immigration march, discussed in Parts 6-8.