Photo Feature Archives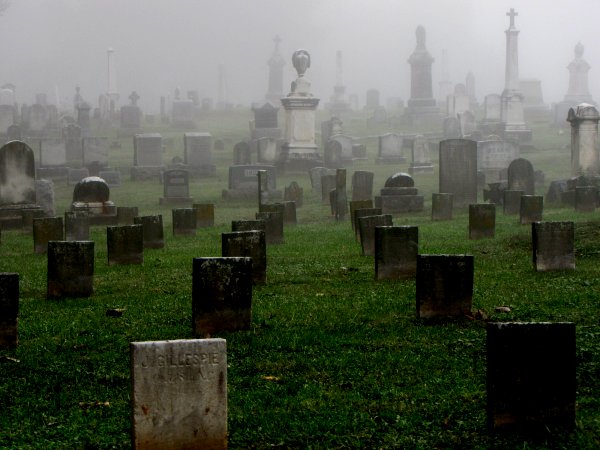 Headstones at Edge Hill Cemetery on a foggy day in Charles Town, West Virginia.
Featured October 25, 2013
Photographed October 15, 2013
Notes: For those wondering, yes - the brightness and contrast levels on this photo were adjusted to make this look like it was straight out of a horror movie. Happy Halloween!