Photo Feature Archives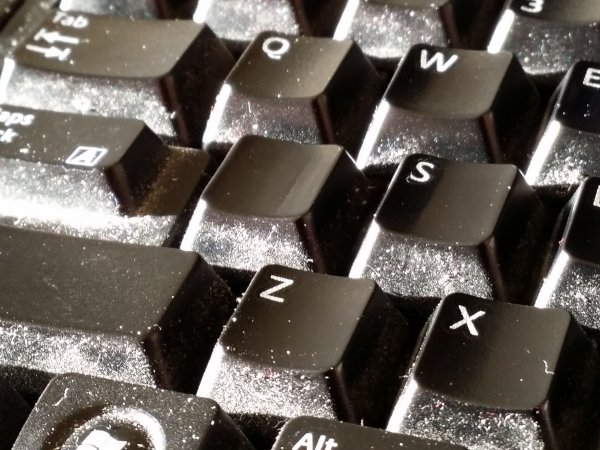 A well-used computer keyboard with dust between the keys.
Featured December 15, 2013
Photographed December 11, 2013
Notes: For those wondering, yes, this is my keyboard, and also, yes, I cleaned the keyboard after this photo was taken. I was quite surprised about how much dust was on my keyboard.