Photo Feature Archives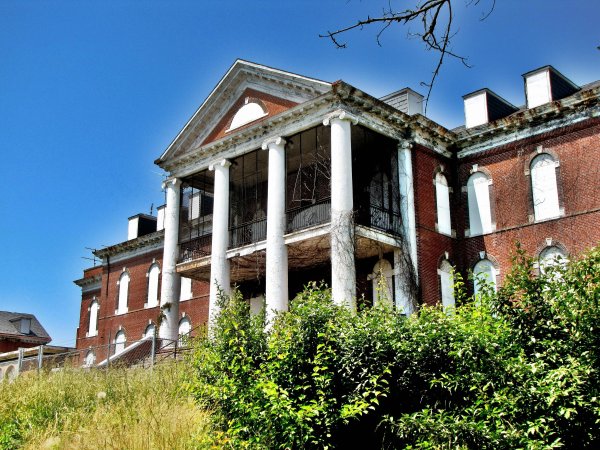 The main building of the DeJarnette Center for Human Development in Staunton, Virginia, following sixteen years of abandonment.
Featured July 29, 2012
Photographed May 28, 2012
Notes: For more photos of this complex, see DeJarnette Center in Photography. This image was sent through Create HDR, an online HDR photo processor, to achieve the look shown here.