Photo Feature Archives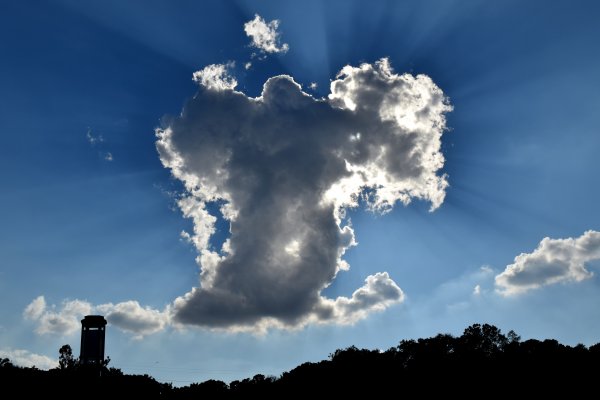 Clouds over the Schuylkill River in Philadelphia, viewed from the Green Lane Bridge.
Featured September 9, 2017
Photographed October 3, 2016
Notes: I discuss this cloud in more depth in "The evolution of a cloud…" in the Journal. Staring at clouds is fun exercise for your imagination.