Photo Feature Archives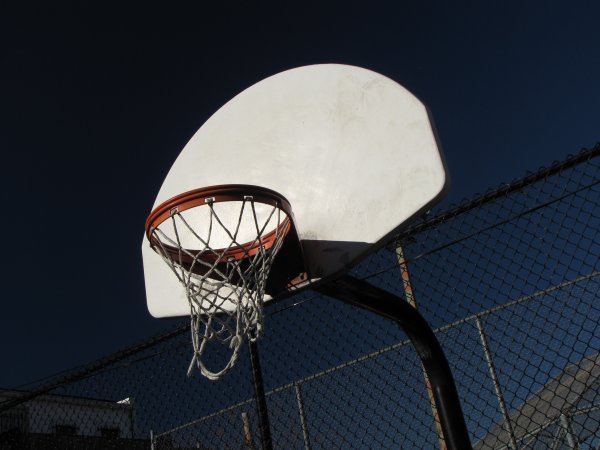 Basketball goal at Stead Park, in Washington DC's Dupont Circle neighborhood.
Featured January 20, 2013
Photographed January 18, 2013
Notes: This photo was taken while I was experimenting with the use of a polarizing filter on my camera. Not bad for a first try, don't you think?