Photo Feature Archives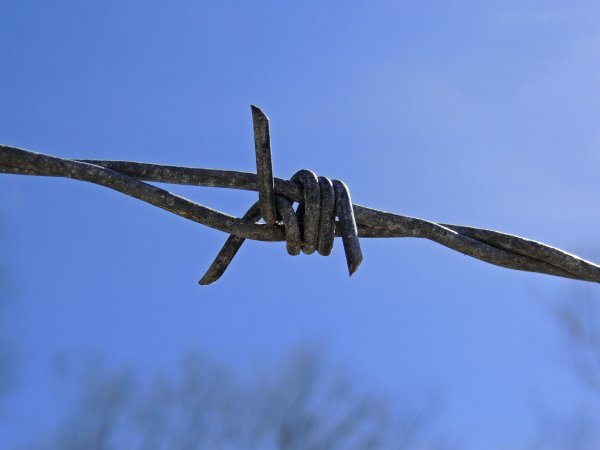 Barb on a barbed wire fence along Brighton Dam Road in Howard County, Maryland.
Featured May 11, 2014
Photographed April 6, 2014
Notes: This photo was taken with a borrowed Nikon Coolpix P510 camera. For more photos from this outing, see "Infrastructure pix with a borrowed camera…" in the Journal.