Photo Feature Archives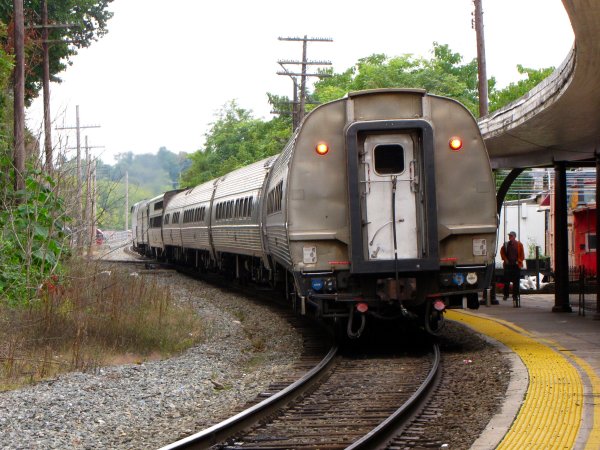 Amtrak's westbound Cardinal departs the train station in Staunton, Virginia.
Featured June 24, 2012
Photographed September 21, 2011
Notes: This was the last photo feature to run on the 2010 build of the site prior to the conversion to WordPress on July 1, 2012. As such, I selected this photo because of the departing-into-the-distance concept, which I found to be something of a metaphor for sending off the old version of the site and converting to a content management system.