Photo Feature Archives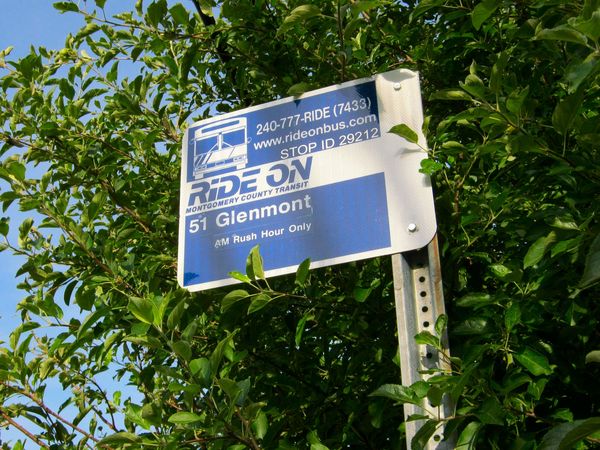 Ride On bus stop marker for Route 51 in a neighborhood in Silver Spring, Maryland.
Featured June 13, 2011
Photographed June 7, 2011
Notes: As you may have gathered, this is my regular morning bus stop. This is also the first photo feature taken with my Canon Powershot A800 camera.